August 19, 2021 | Promo | Anne Vawter
Complimentary Summer Shipping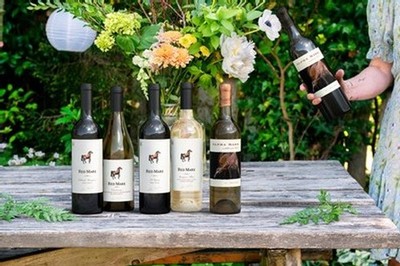 Summer may be sizzling, but free shipping is so cool!
Until the end of August, we are offering complimentary UPS Next Day Air shipping when you purchase a case (12 bottles) of Red Mare Wines.
Try our fresh, Sauvignon Blanc, our generous Chardonnay, or our classic Cabernet Sauvignon. Want something special to gift, or bring to a gathering? Try our Alpha Mare Red or White. Do you like the amazing value of our La Vaquera red blend?
When you order 12 bottles, select UPS Next Day Air and use promo code COOL, and save!