June 15, 2020 | Bordeaux, Red Wine, White Wine, Wine, Wine Club | Anne Vawter
Father's Day - Focus On La Vaquera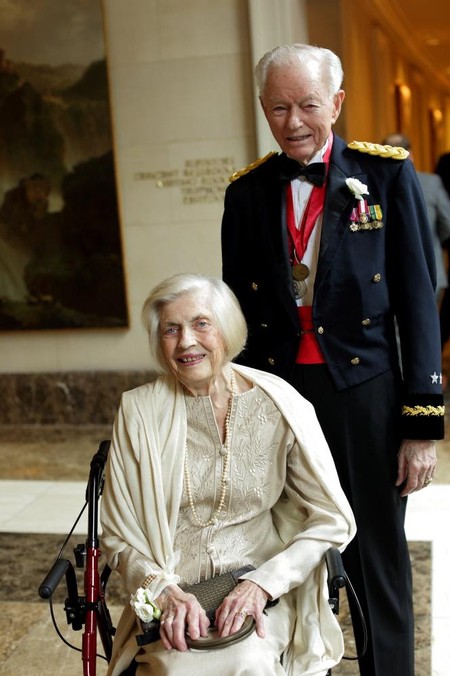 Terri Striegel's Mother at Father
In our series to celebrate Father's Day, we turn to our very own Terri Striegel, who will tell us a little about her dad, and how he influenced her life.

"When I was a senior in high school, my dad did research on the best job opportunities for women. Knowing that I enjoyed math, he suggested that I study accounting in college. He knew that I approached situations in a very "black and white, no gray" manner down to the smallest detail. I am proudly the daughter of a Christian, army artilleryman."

-Terri Striegel

Does your dad love big red wines? If so, we encourage you to give him the gift of our La Vaquera.
'
2015 • Red Mare Wines • Napa Valley • La Vaquera • Red Wine

Ripe blackberries and currants, fruit compote, pie spices, and caramel jump from the glass of this effusive wine. This cowgirl doesn't hold anything back. It fills your senses with dark fruits layered with more subtle and complex notes of tobacco and fresh bread. In the mouth, this wine has a powerful entry with firm tannins and ripe fruit balanced by a bright acidity that carries this wine to a long and dense finish.

$48.00/bottle
$43.20/bottle for Triple Crown Club Members




FREE OVERNIGHT SHIPPING

Summer shipping can be expensive! But we have your back! We will pay for the PRIORITY OVERNIGHT SHIPPING when your order of a case (12 bottles) is $499 or more! So, mix and match your favorite bottles, use Promo Code SUMMER, and we will pay the PRIORITY OVERNIGHT shipping!
Click Here To Learn More About Our Allocation Club