April 28, 2020 | White Wine, Wine, Wine Club | Anne Vawter
Missing the Kentucky Derby?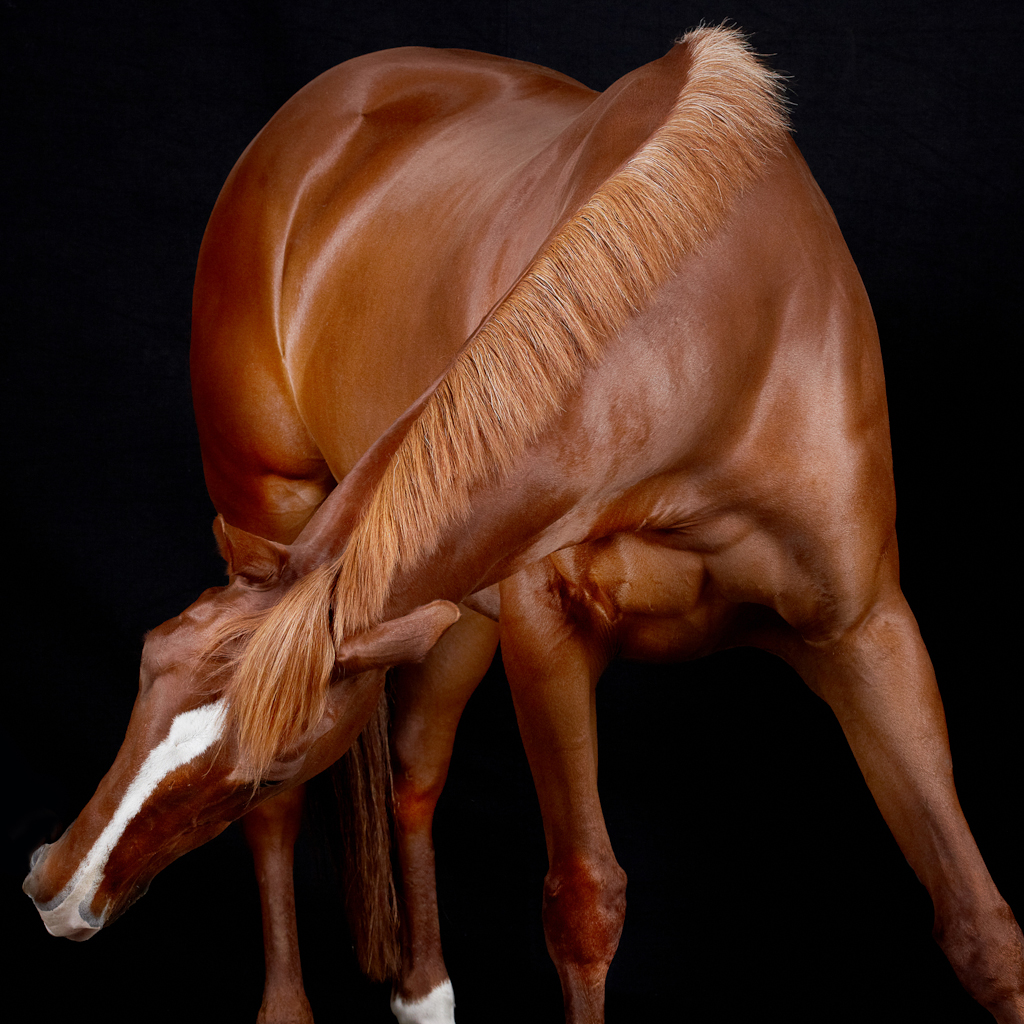 It would almost be Kentucky Derby time... This year, for the first time since WWII, the Kentucky Derby, is postponed. But, you don't have to wait to get in the mood! Join us in mixing up a Red Mare Sauvignon Blanc Mint Julep and watching this great YouTube Video of the Derby's Greatest Moments: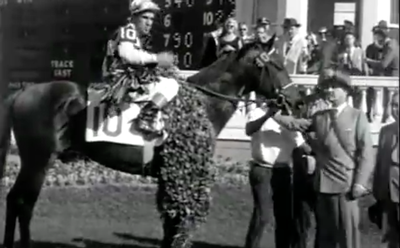 (Click image to watch)

And, until Happy Hour comes, you can learn about our Red Mare, the horse that inspired the name of our brand. She was a racehorse. She never made it to the Derby, but she certainly won my heart.
My mission when buying her was to give an ex-racehorse a new life as a show and pleasure horse. I thought I could train her up and then sell her to a good home in a year or two, thereby giving me the funds to purchase another x-racehorse and give that horse a second chance. Well, if you know anything about red mares, you know that this didn't turn out as planned. Paradigm (as is her name) had a few things to teach me, and it has taken her 15 years to do so. She taught me more than I ever dreamed of teaching her, and she is now teaching young students the foundations of riding.
Get into the Derby mood with our twist on the traditional Mint Julep. With fewer calories and lower alcohol, it's a great summer sipper to pair with the Run for the Roses!

Red Mare Wine's Sauvignon Blanc, Mint Julep
1 Part Red Mare Sauvignon Blanc
1 Part Ginger Ale or Ginger Flavoured Sparkling Water
1/8 tsp Maple Extract (Vanilla can work as well)
Muddled Mind and Mint for garnish
Ice

Our Yountville, Gamble Vineyard Sauvignon Blanc grapes are certified CCOF Organic and farmed to exacting standards, this site yields a very low crop level, resulting in intensity and concentration.
2017 • Gamble Vineyard • Yountville • Sauvignon Blanc
$24.00/bottle
$21.60/bottle for Allocation Club Members
2016 • Dutton Ranch • Russian River • Chardonnay
$48.00/bottle
$43.20/bottle for Allocation Club Members
When you order any variety of 12 bottles, use Promo Code DERBY to get $5 case shipping through May 1, 2020.