June 10, 2020 | Red Mare on the Road, Red Wine, White Wine, Wine, Wine Club | Anne Vawter
Start A Tradition With Dad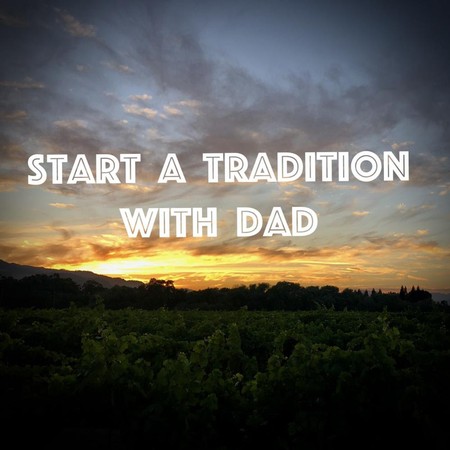 My husband is the amazing father of our two almost teenage girls. He takes such good care of us. Many days as I work, he makes sure we are all fed and watered, the girls are working hard on their school, and that the mechanics of our little life grind on smoothly.

One of the secrets of our relationship is based on a little ritual. No matter what is happening when the sun goes down, we sit in the waning sunlight and enjoy a glass of wine. Those moments of peace are an opportunity to check in with one another and a ritual that strengthens our family.

The tradition of sharing a glass of wine in company with our loved ones has been time tested. Take those moments to just be together, make plans, dream dreams, and connect. Let Red Mare Wines help you make Father's Day special by starting a tradition with the amazing man in your life.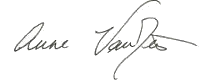 ---
2017 • Red Mare Wines • Gamble Vineyard • Yountville • Sauvignon Blanc




$24.00/bottle
$21.60/bottle for Triple Crown Club Members
---
2016 • Red Mare Wines • Dutton Ranch • Russian River • Sonoma County • Chardonnay


$48.00/bottle
$43.20/bottle for Triple Crown Club Members
---
2016 • Red Mare Wines • Napa Valley • Alpha Mare • White Wine


$38.00/bottle
$34.20/bottle for Triple Crown Club Members

---
2015 • Red Mare Wines • Napa Valley • Cabernet Sauvignon





$68.00/bottle
$43.20/bottle for Triple Crown Club Members
---
2015 Red Mare Wines • Napa Valley • La Vaquera • Red Wine


$48.00/bottle
$61.20/bottle for Triple Crown Club Members

---
2015 • Red Mare Wines • Alpha Mare • Red Wine




$168.00/bottle
$151.20/bottle for Triple Crown Club Members
---