December 11, 2019 | Pairings, White Wine, wine, Wine | Red Mare
Which white wine pairs well with winter?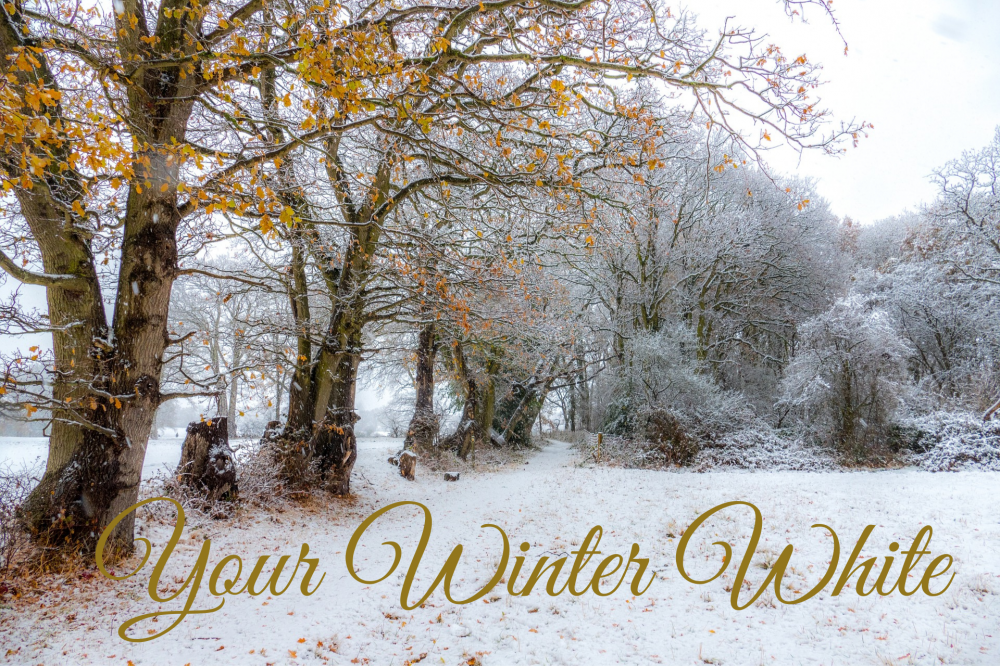 A Note From Our Winemaker, Anne Vawter...
I've been tasting and writing the descriptors for our soon-to-be released wines this week and I am constantly struck with the descriptors that I use for our Russian River Chardonnay. It always sounds like the fall harvest in a glass. If you are wondering which white wine to pair with your holiday meal, don't forget to include our 2016 Russian River Dutton Ranch Chardonnay at your table.
This famed Sonoma County vineyard planted on the coveted Goldridge soils has been our only source for Chardonnay since the 2011 vintage. I recently tasted the 2012 vintage and was wowed by its age-ability! My husband poured it for me blind and I thought it was delicious. I mentioned this to Lisa, our marketing and club manager and she found 10 bottles tucked away in our cellar...it is like finding gold! My goal was always to make an age-worthy Chardonnay, and now I know - we are.
If you'd like to taste a beautifully aged California Chardonnay, made to last, only 10 bottles left
You can take home our 2016 Russian River Dutton Ranch Chardonnay and enjoy it this Christmas or for Christmases to come, knowing that it will be delicious whenever you pop the cork.
This fresh, clean yet rich Chardonnay is constantly converting people who claim they don't like Chardonnay…Try it yourself!

We continue our Holiday Gift of Complimentary Shipping on any order of 6 bottles or more! Save the gas, the stress and the time and order with us at our online store, or just send us an email or give us a call at 877-310-3335 or by using Promo Code: HOLIDAY2019
Price: $43.20 Per Bottle
Wine Club Price: $43.20 Per Bottle
To receive by Christmas Eve, orders must be placed by 12/15/19 & for
New Year's Eve by 12/20/19.