March 23, 2020 | Red Wine, White Wine, Wine Club, Wine Special | Anne Vawter
Spring Wine Release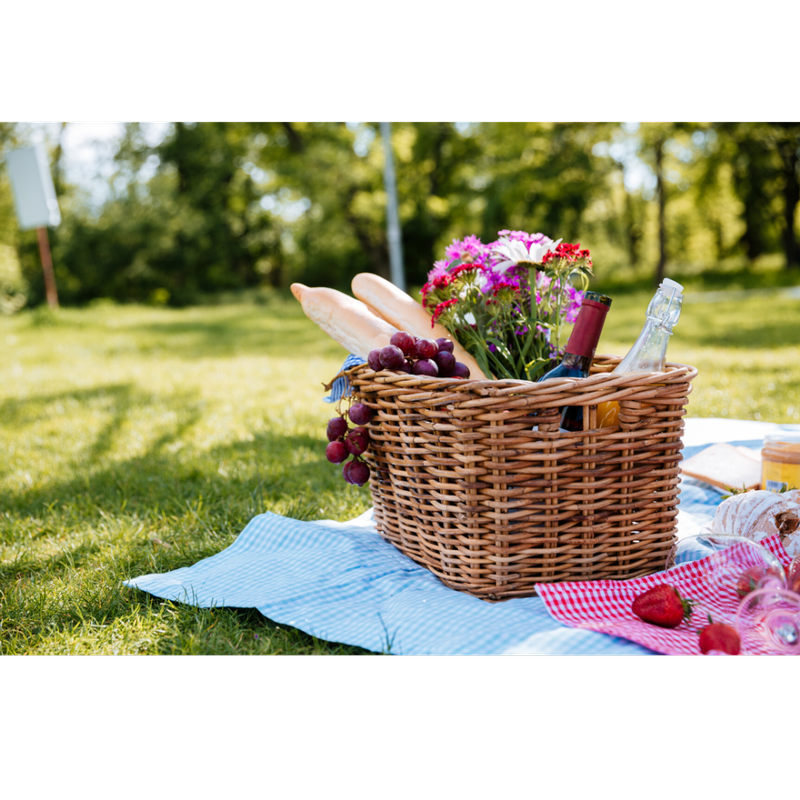 To our Loyal Customer,
We hope and pray that you are all well, safe and out of harms way. The weather here in the Napa Valley is beautiful and we have the promise of an exceptional spring with which to begin the 2020 vintage. We and our friends and family in California are sheltering in place due to the concerns around COVID 19. Luckily, we are quite used to working from home and necessary winery operations continue without issue.

We hope to bring you a little joy during this crazy time! To that end, we are continuing with our Spring Wine Release AND we are offering a little help on the shipping.

Sharing the wines that we lovingly make with our friends and family is the most satisfying thing that we do. If you happen to use your time at home to make a delicious meal to go with a newly released Red Mare wine, please share a photo with us on Facebook or Instagram to receive a special promo code for your next order.

Thank you for your continued support of Red Mare Wines

2015 Red Mare Wines • Napa Valley • Cabernet Sauvignon 750ml
From The Wine Advocate
"…the 2015 Cabernet Sauvignon has a deep garnet-purple
color and opens with fragrant black berries and black cherries
with hints of chocolate box, lavender and dried herbs.
Full-bodied, soft and with good expression, it has loads of black fruit
with earthy notions, finishing with great length."

$68.00/bottle
$61.20/bottle With Your Allocation Membership
2016 Red Mare Wines • Napa Valley • Chardonnay 750ml

From the Winemaker
"This wine has a lovely juxtaposition of warm, dry earth along
with cold pineapple and fresh pear. As the wine opens,
stewed apples and vanilla cream come through. The wine's
entry is all freshness. It fills the mouth with its generous volume,
after which the aromatics rise up. It finishes cleanly with
lovely acidity and comforting warmth."

$48.00/bottle
$36.00/bottle With Your Allocation Membership

Acquire Here
2017 Red Mare Wines • Napa Valley • Sauvignon Blanc 750ml
From the Winemaker
"Summer in a glass. This wine leads with sweet Meyer lemon and the
aromas you experience in a warm kitchen herb garden. Pink grapefruit,
kiwi, and lychee round out a tropical center complemented by warm tones
of shortbread, bee propolis, and ginger root…"
$24.00/bottle
$21.60/bottle With Your Allocation Membership

$5.00 shipping when you order 12 bottles. Use Promo Code: SPRING when checking out.