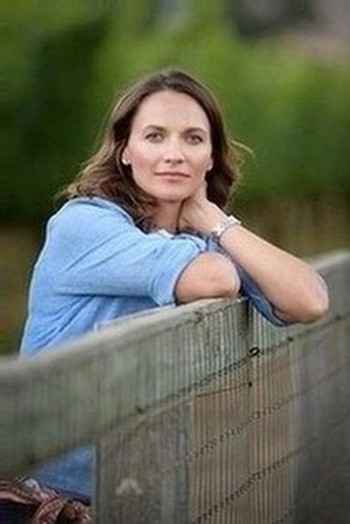 Anne Vawter
Winemaker & Owner
Anne grew up in eastern Washington while the wine industry was expanding rapidly around her. She is the daughter of a dairy farmer, from whom she learned her love of the land. Her father gave her more than just an appreciation for farming; he instilled in her an interest in wine, introducing her to Leonetti, L'Ecole No. 41, and other great wines from that region. He also inspired her to attend University of California at Davis' world-famous Viticulture & Enology program.
Anne graduated with a Bachelor's of Science in Viticulture and Enology from the University of California at Davis, then cut her teeth and formed her unique style during apprenticeships at Robert Mondavi in Oakville, Rutherford based St. Supery, and Paradigm Winery, Oakville.
During Anne's time as Assistant Winemaker to world-renowned winemaker Heidi Peterson Barrett at Paradigm Winery, Anne learned wine production from vineyard management to bottling and direct sales.
With this experience and with Heidi's help, Anne launched a successful career making wines for small boutique wineries in the Napa Valley and beyond. Oakville Ranch, Teaderman Vineyard, Phantom Creek, One Faith, and Ziata are just some of the brands Anne has worked with during her over 20-year career.
The magic of Anne's winemaking style lies in the careful framing of silky tannins. Anne reminds us not to pursue fads or oak masking, but to celebrate the site and the vintage. Her wines are elegant, balanced, excellent with food, and expressive of place.
"Designed to present a measure of austerity and refinement," is how James Laube has put it.
Anne, with her husband, Winemaker, Cameron Vawter, and their children, split their time between the Napa Valley and their ocean-going sailboat.